The National Alliance of Indo-Canadians
The National Alliance of Indo-Canadians (NAIC) is a not-for-profit umbrella organization of the Ind-Canadian community, incorporated in 2015. The organization is a thinktank of mature, wise and experienced Canadians of Indian origin for the benefit of Canadians, Indo-Canadians in particular, and the people of India. The NAIC strengthens social bonds among Canadians that reflect feeling of oneness and brotherhood. The NAIC promotes Canada-India friendship through trade, art and culture and increased people-to-people contact.
Objectives:
1. NAIC will conduct studies and produce research-based public policy papers that can provide insights, recommendations and develop relevant programs to strengthen social and economic development of Indo-Canadians.
2. NAIC will act as think and do tank to educate Canadians about Indo-Canadian culture, heritage and contributions through publications, panels, conferences, events and by organizing exchange programs between Canada and India.
3. NAIC will create awareness on economic opportunities in Canada and India and will facilitate and foster bi-lateral trade relations, investment opportunities and work towards strengthening of economic partnerships between both the countries.
Community Reception for Indian PM Narendra Modi in 2015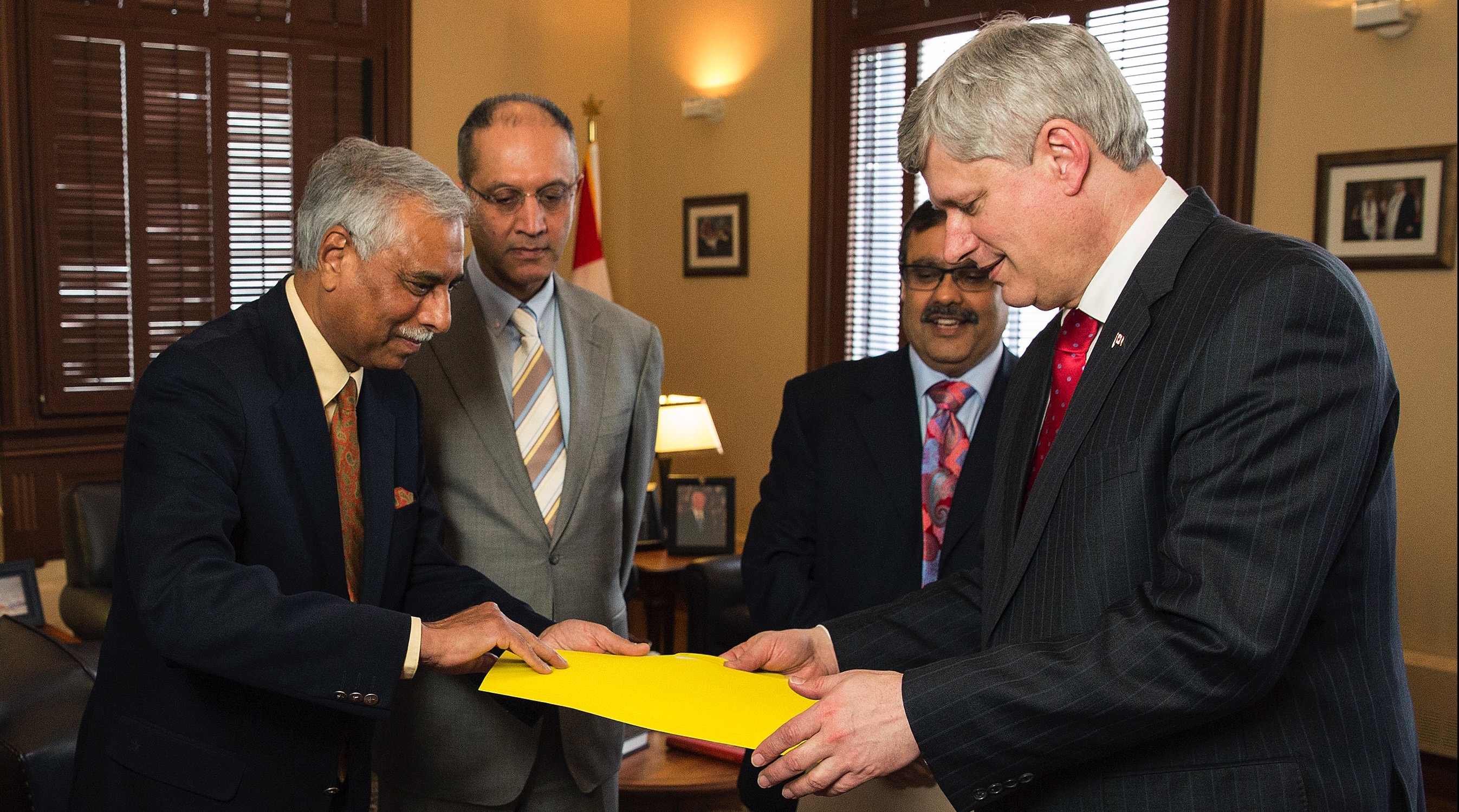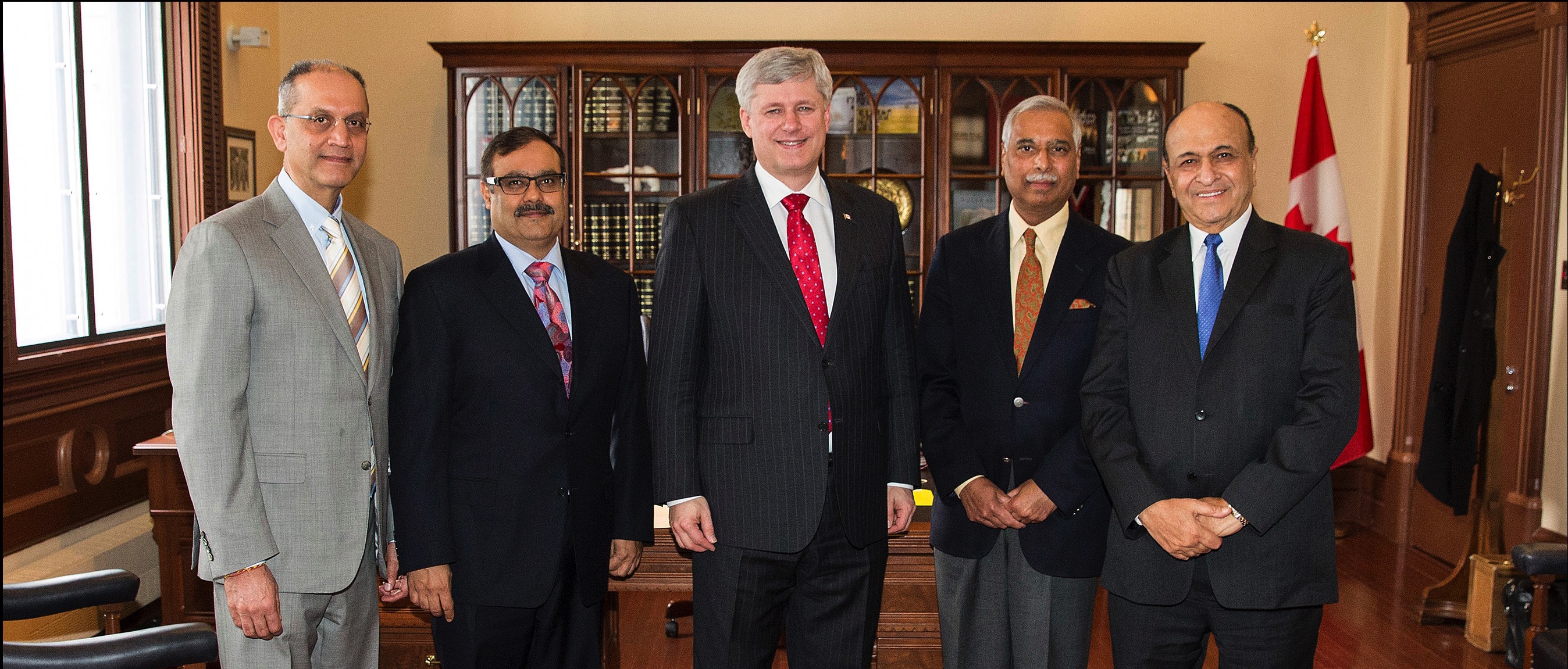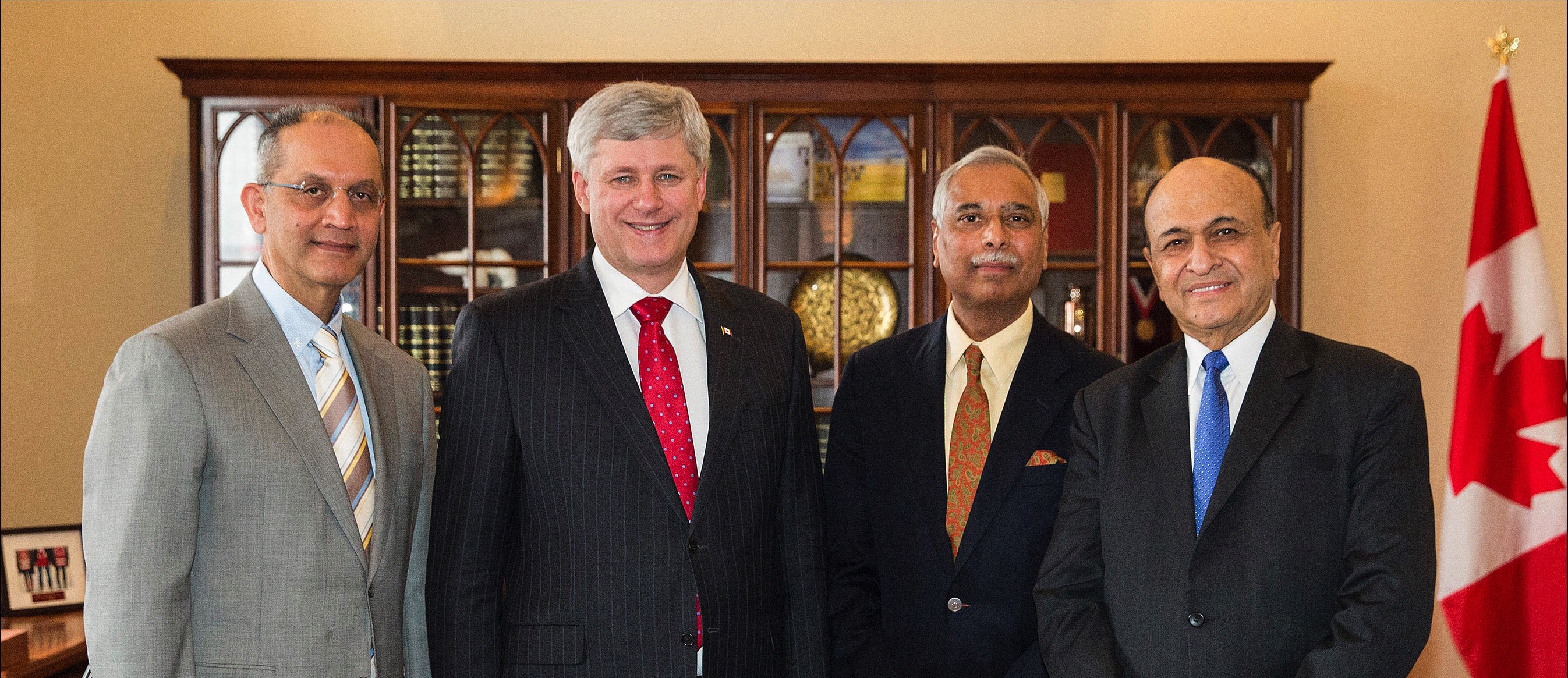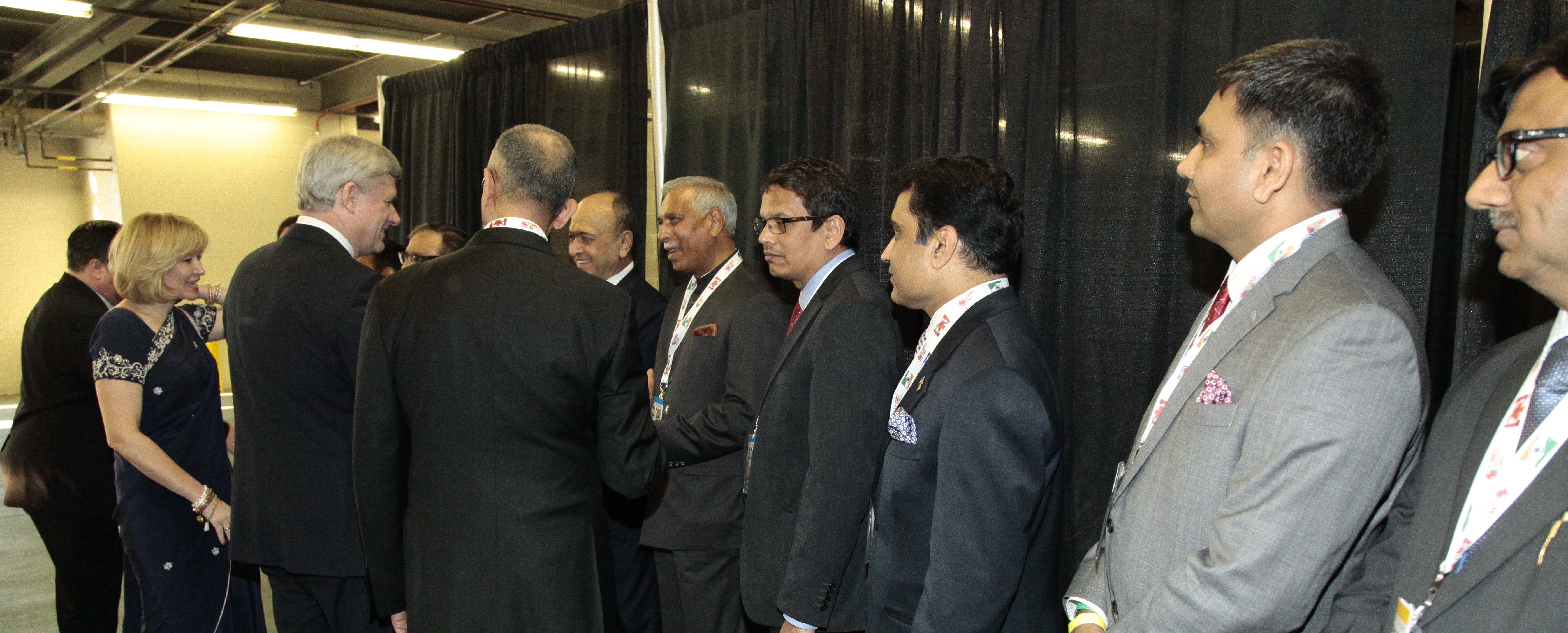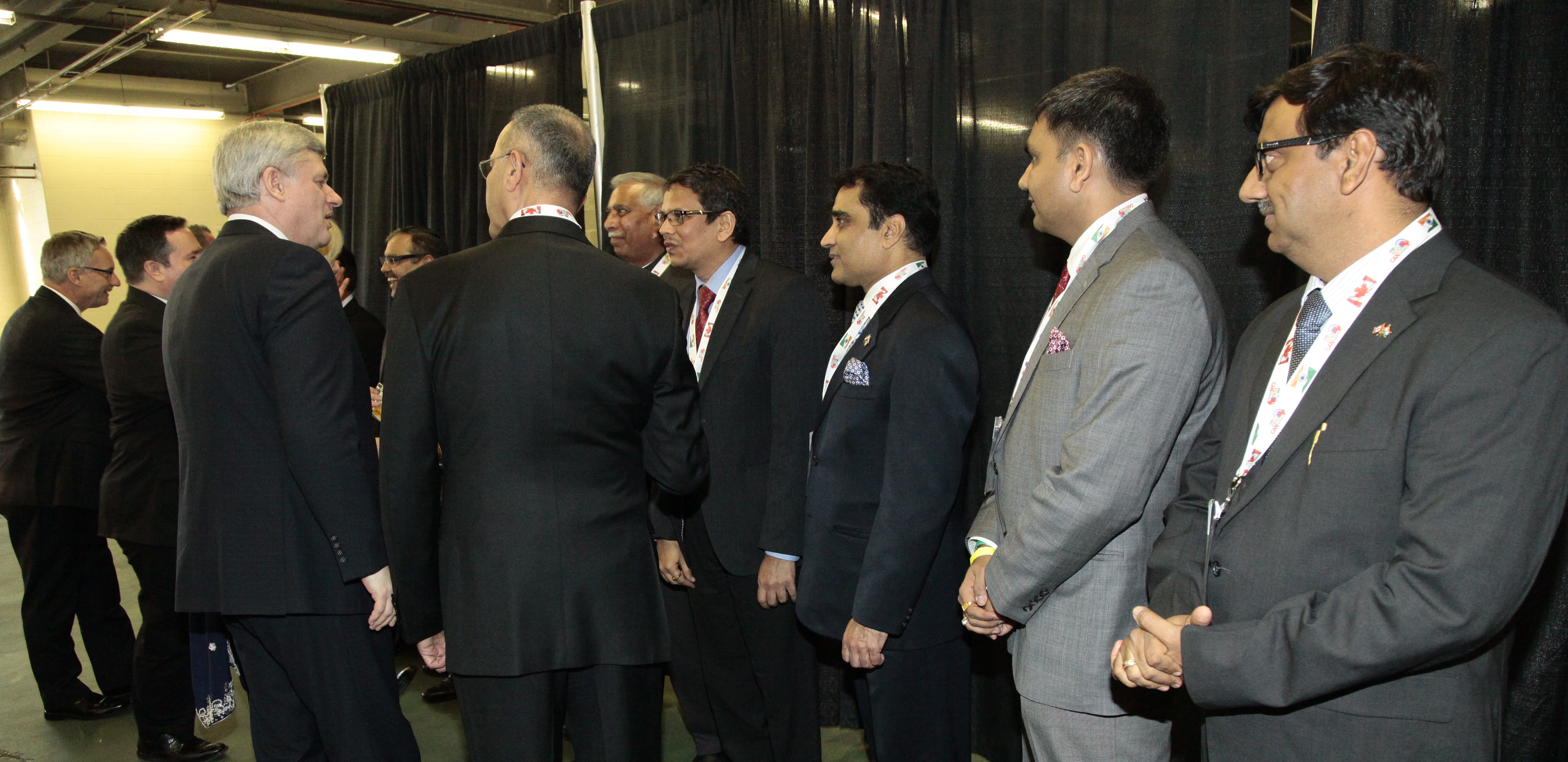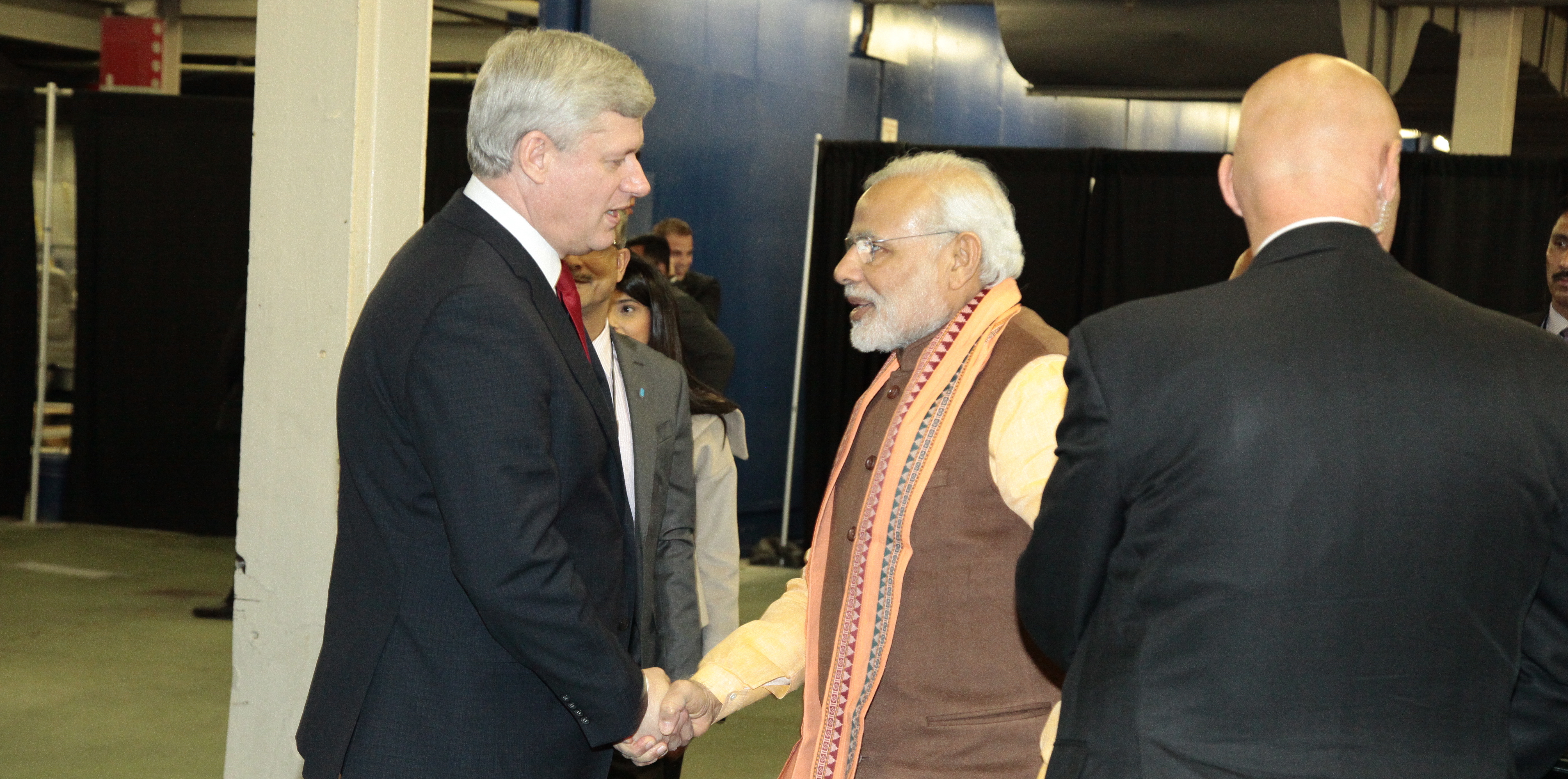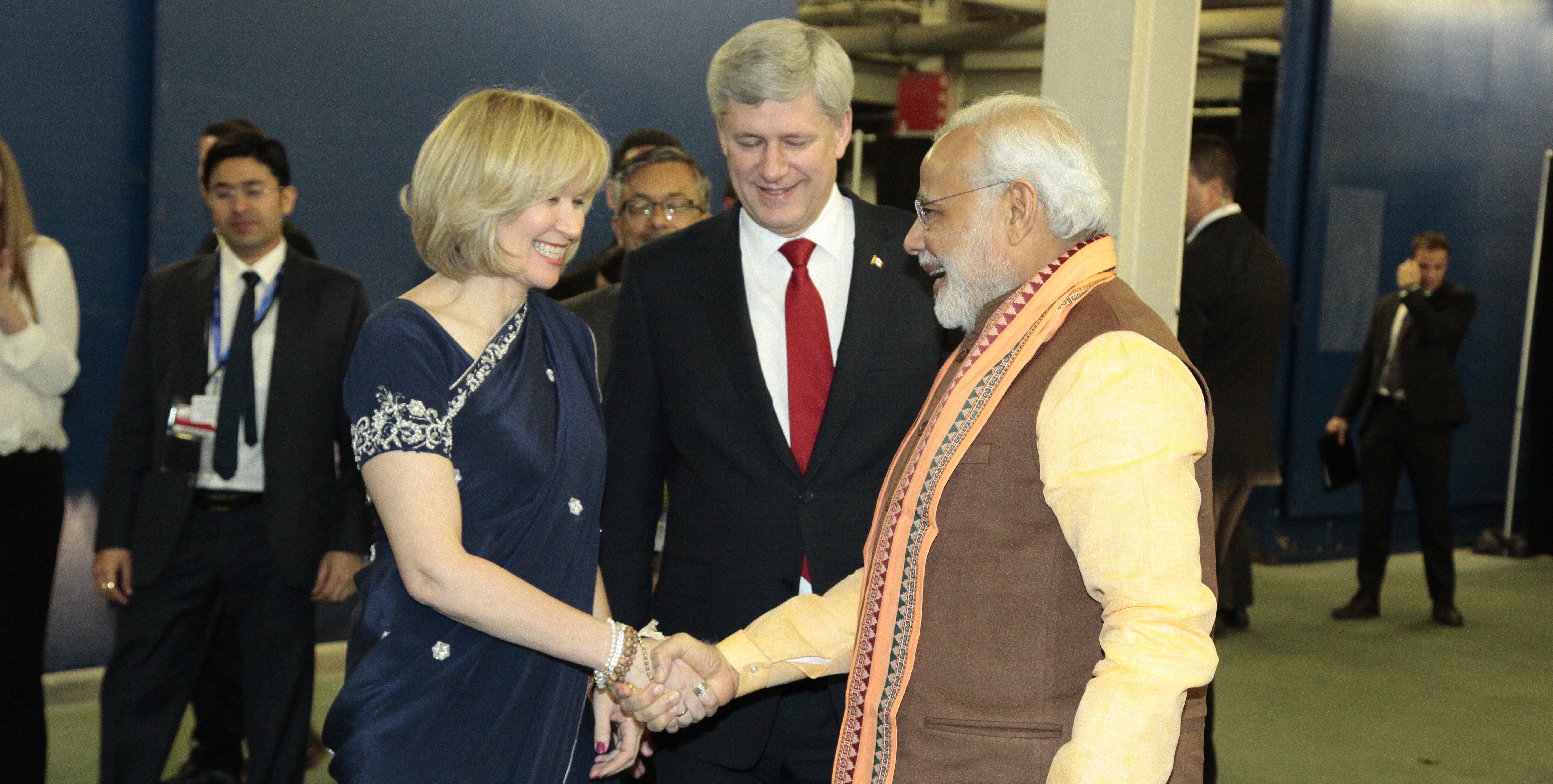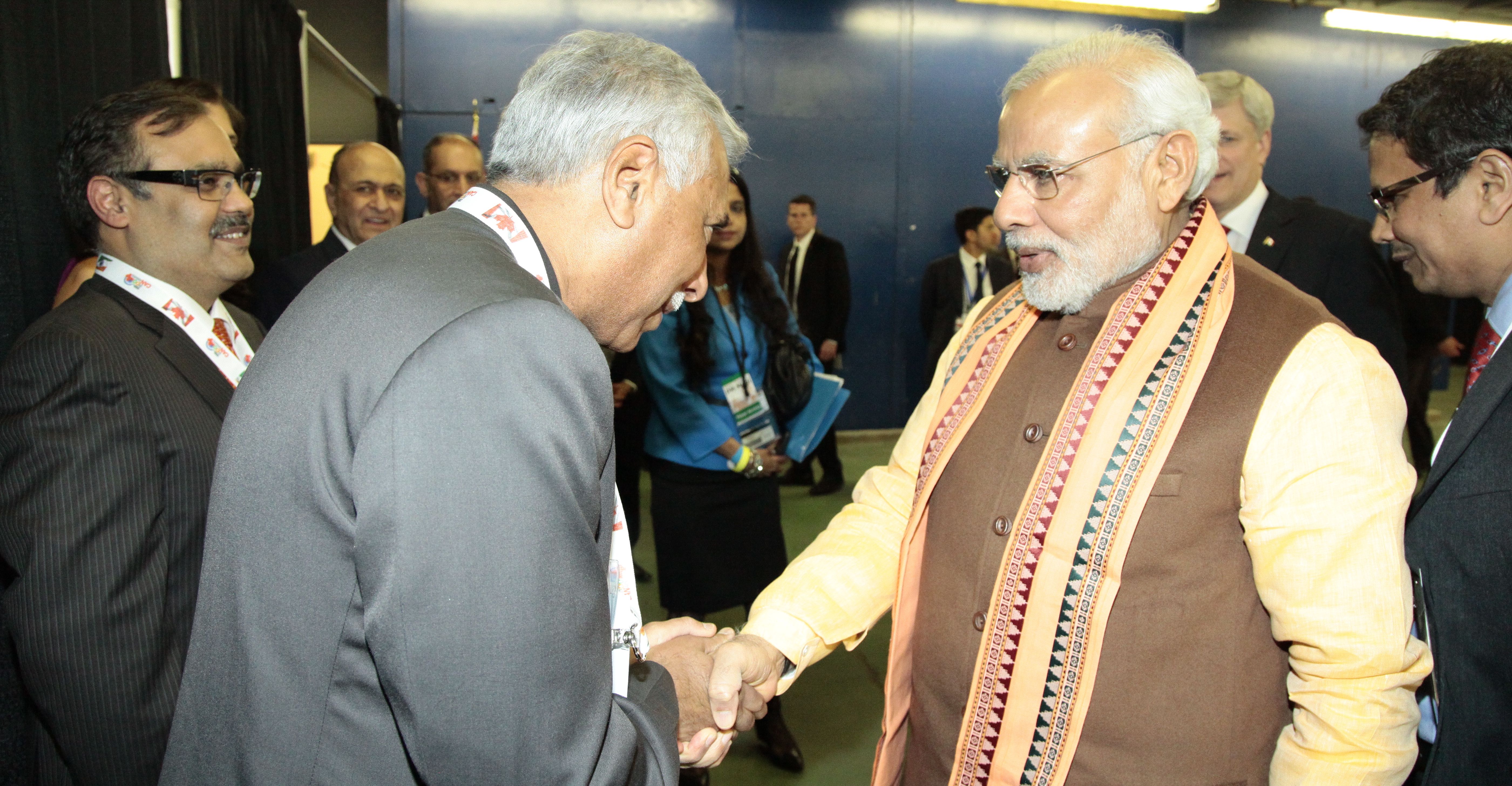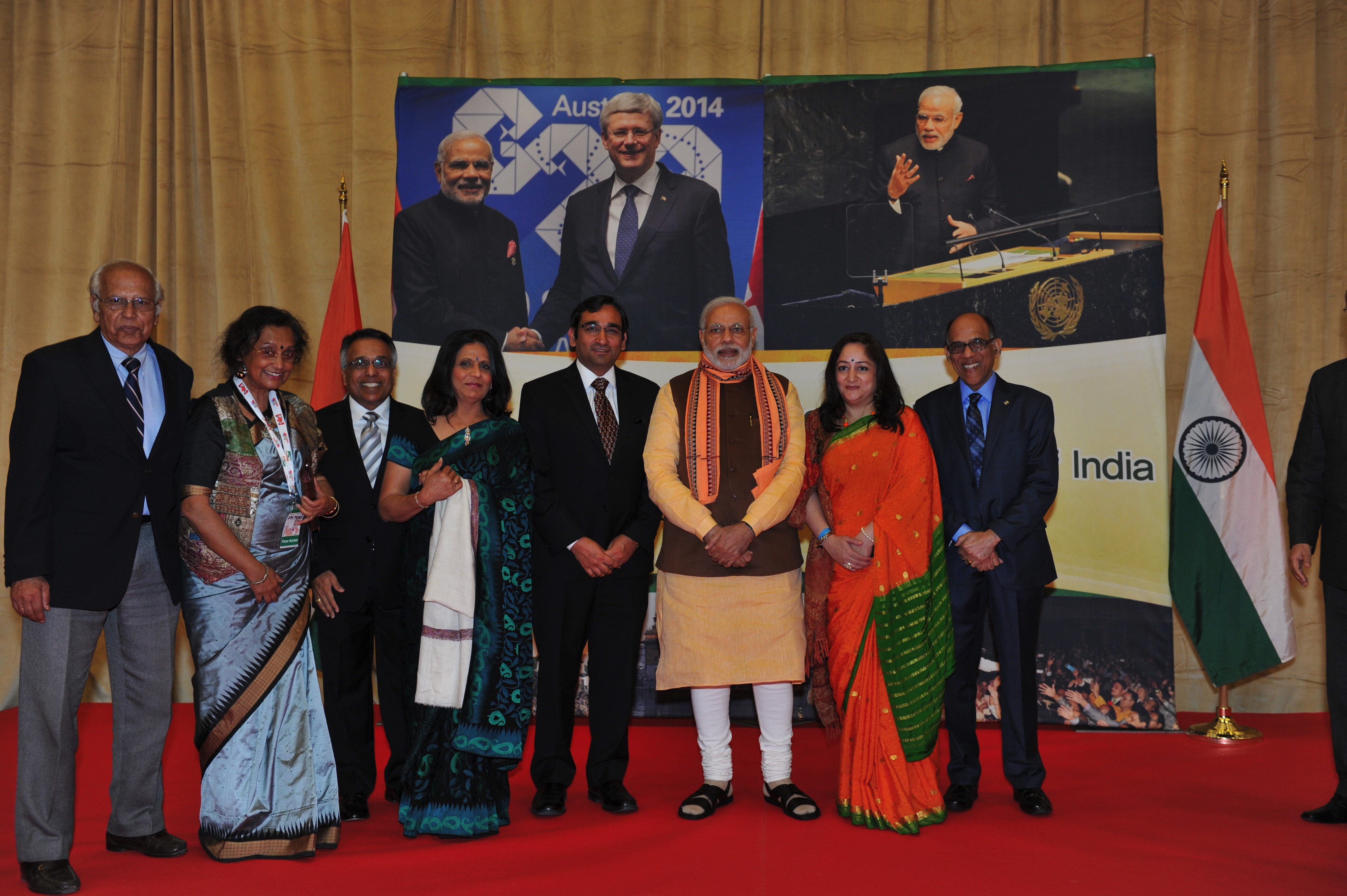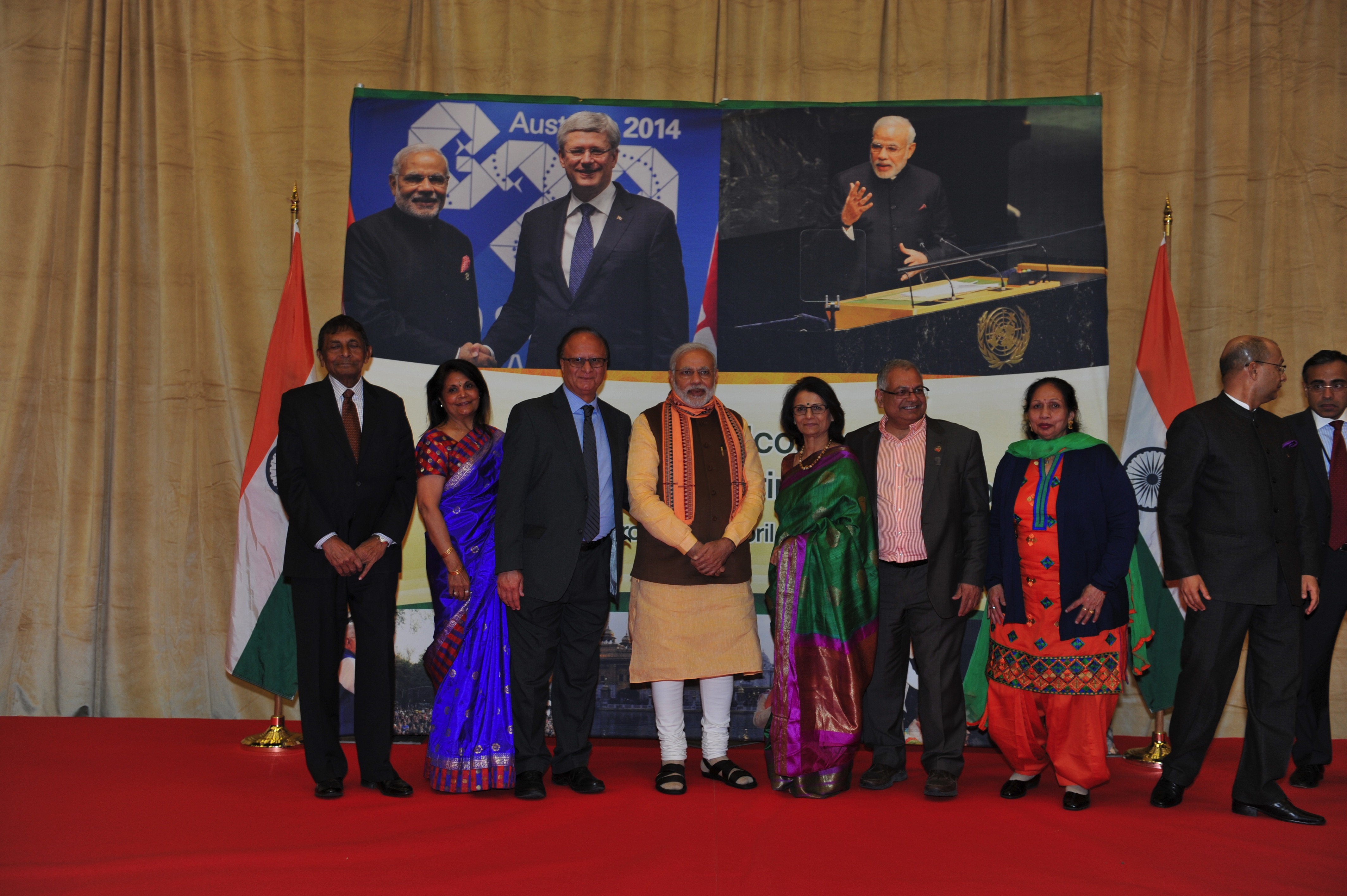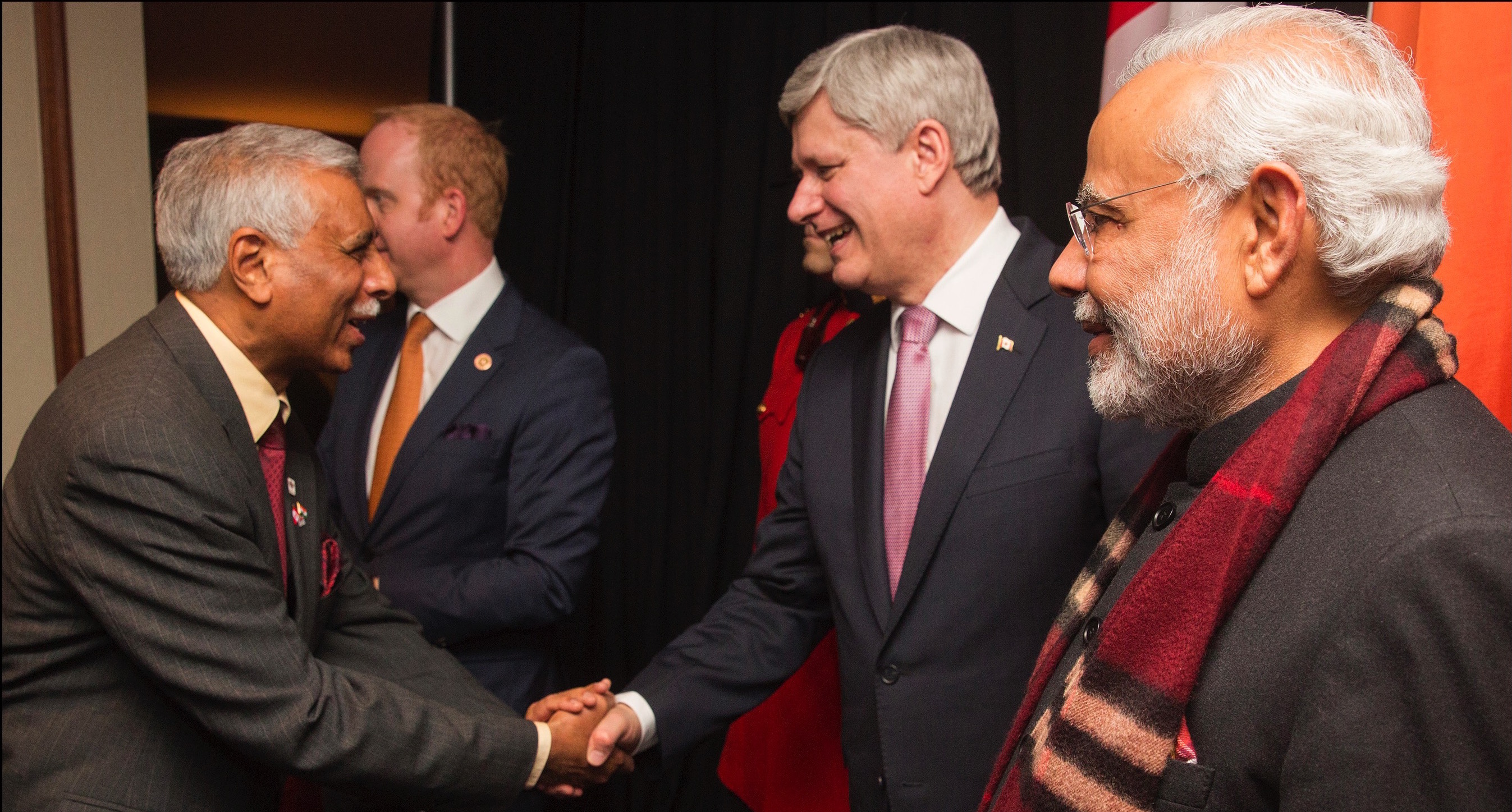 ⓒNational Alliance of Indo-Canadians 2015 - 2025